South Kazakh Medical Academy, Shymkent.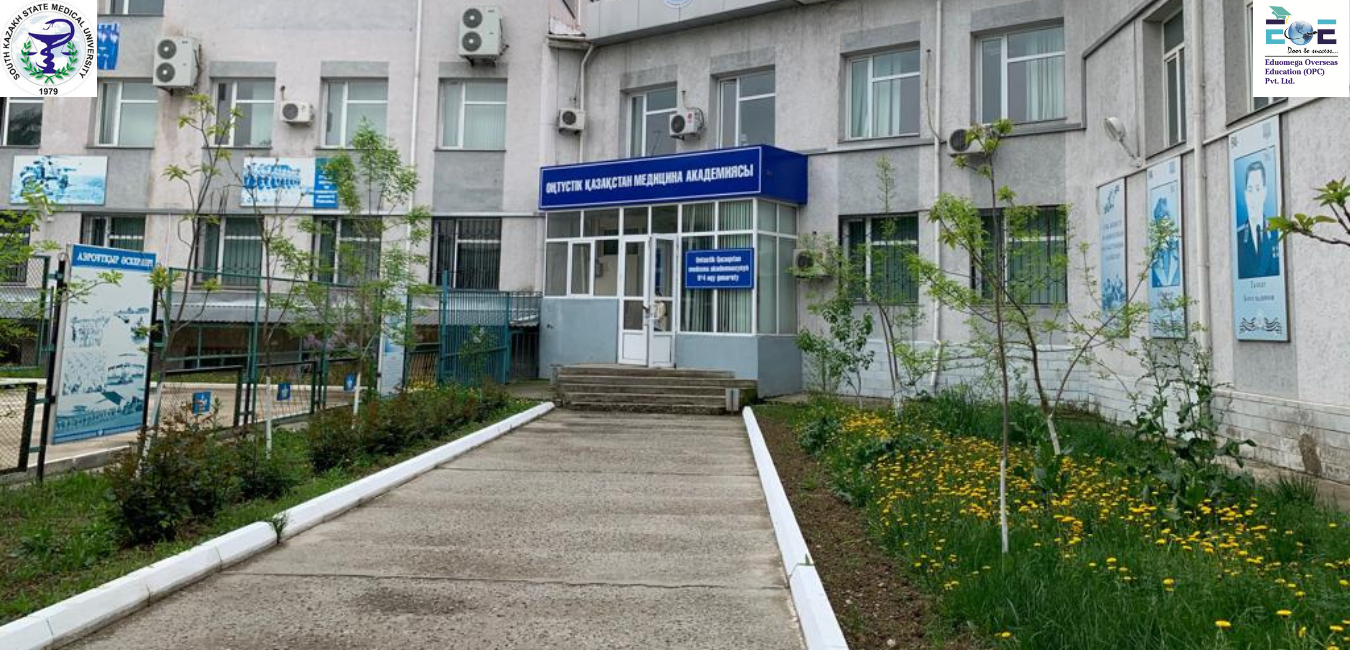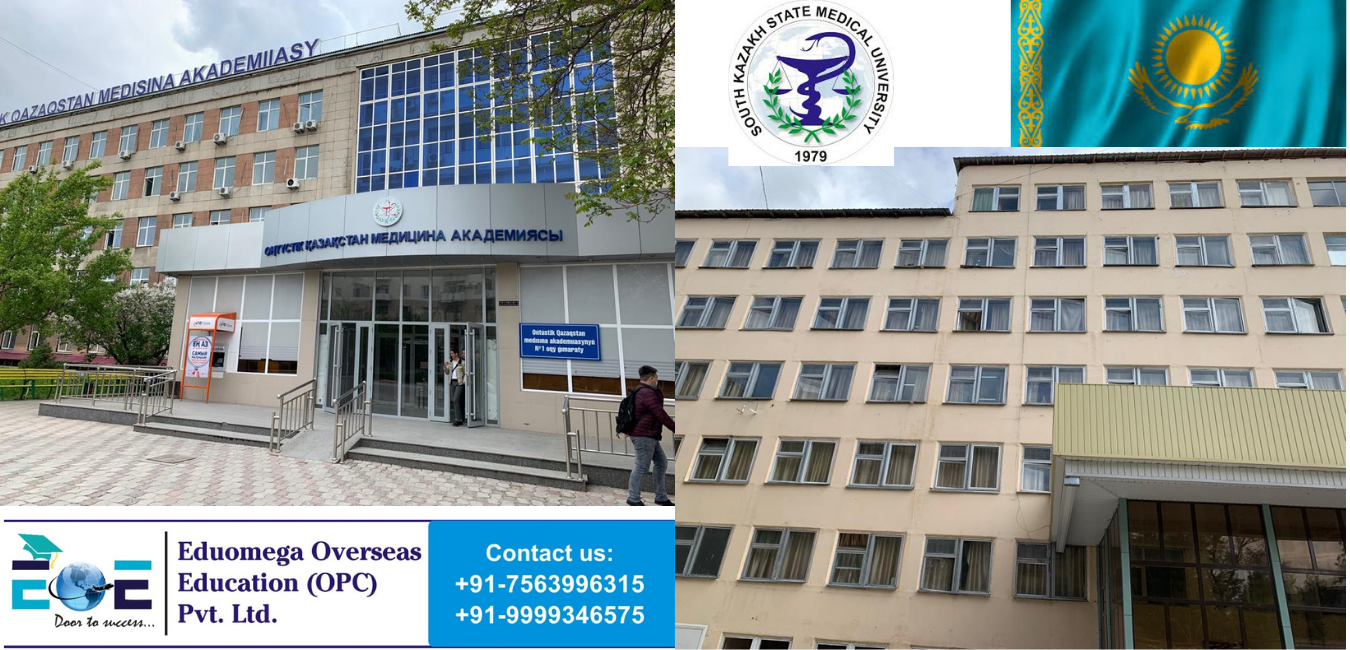 image-slider-with-thumbnail7.jpeg
image-slider-with-thumbnail4.jpeg
image-slider-with-thumbnail1.jpeg
image-slider-with-thumbnail2.jpeg
image-slider-with-thumbnail2.jpeg
image-slider-with-thumbnail2.jpeg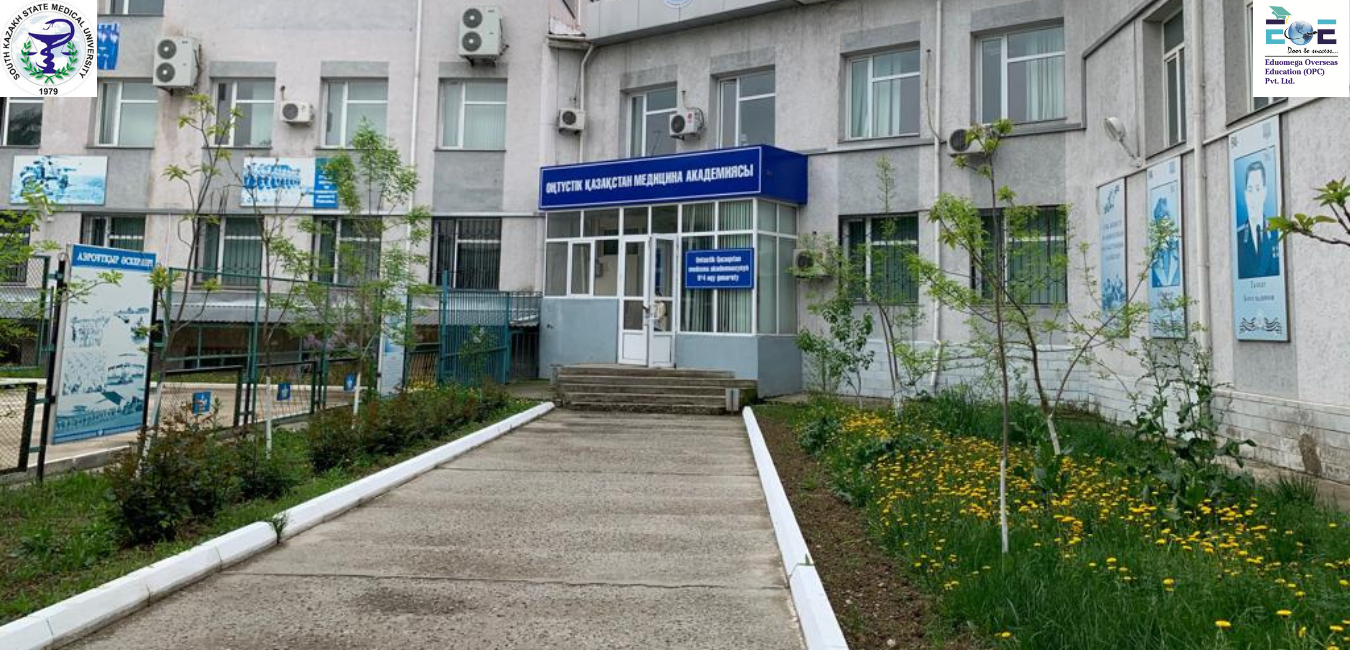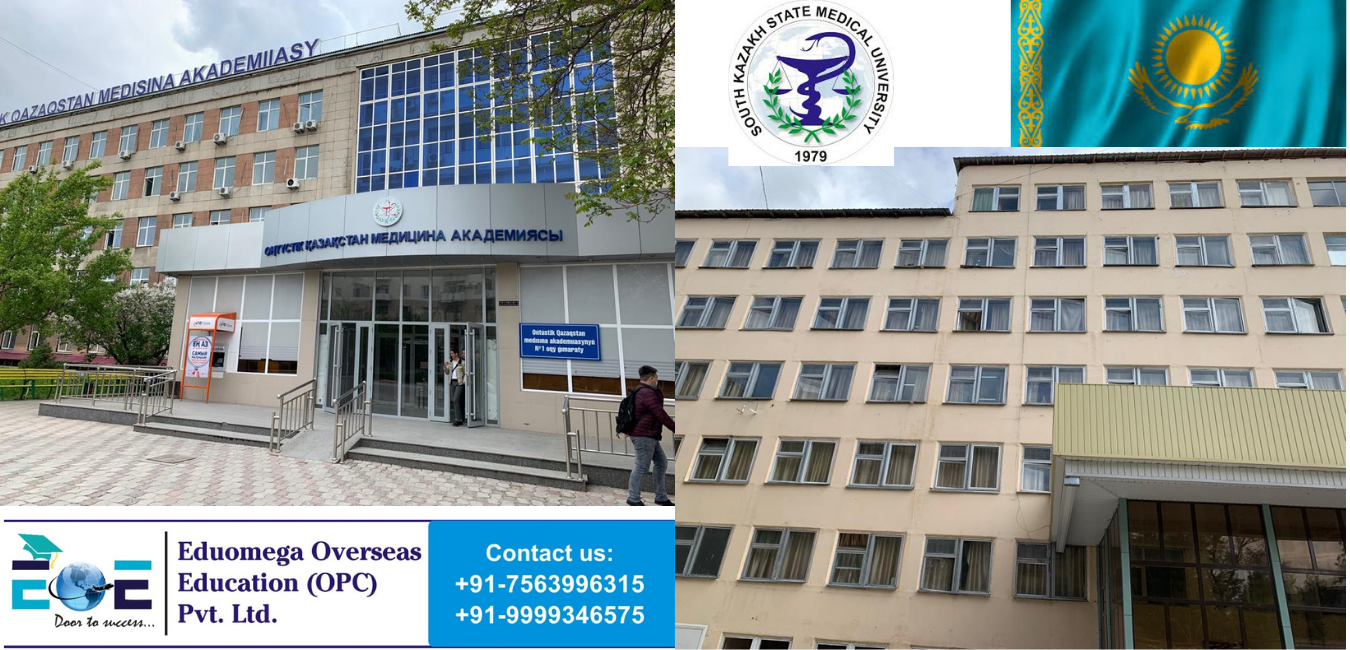 About University
SKMA was established in 1979.It is located in Shymkent,Kazakhstan.The University is one of the most preferred and the best in country now days.The University is known for its friendly environment.SKMA features modern infrastructure and a myriad of educational and scientific activities. The university's top goal is to offer high-quality medical education and for this, it always stay updated about the technical resources and materials.Our medical school has almost 40 years experience in training doctors for foreign countries and employs the best specialist of Kazakhstan.
This is the main centre for studies in the South Kazakhstan Medical Academy (SKMA). It also consists of the main library were students can get books issued for studies. It also has many halls with multimedia facilities and auditorium.The Administrative Campus: This campus can be regarded as the back bone of SKMA. The main Campus is located in the centre of the city SHYMKENT. The SKMA hostel is within the main
campus. The departments include Cardiology, Endocrinology, Obstetrics and Gynecology, Nephrology,Neurology, Gastroenterology, Orthopedics, Oncology, Medical Physiotherapy and many others etc. Lectures are organised in the lecture halls. During practical classes, students are taken to the respective departments to collect case history of patients which encourage student-patient interaction and contribute to the medical
practical knowledge of students.
SKMA PROGRAMS General Medicine (MD, 5 years, in English).The program provides opportunities of employment in English speaking countries.
All the programs are implemented with the use of integration and modules based modern training technology developed with the
support of World Health Organisation (WHO) experts. Postgraduate and Phd Studies are conducted in abroad range of such clinical
fields as: Internal Medicine, Neurology, Cardiology, Endocrinology,Gastroenterology, Medical Physiotherapy, Gynecology Obstetrics,Surgery, Traumatology & Orthopedic and Pediatrics.
South Kazakhstan Medical Academy (SKMA) was established in 1979.It is accredited and officially recognised by the Ministry of Education
and Science of the Republic of Kazakhstan as well as NMC, WHO & IMED.
Benefits of Studying in SKMU